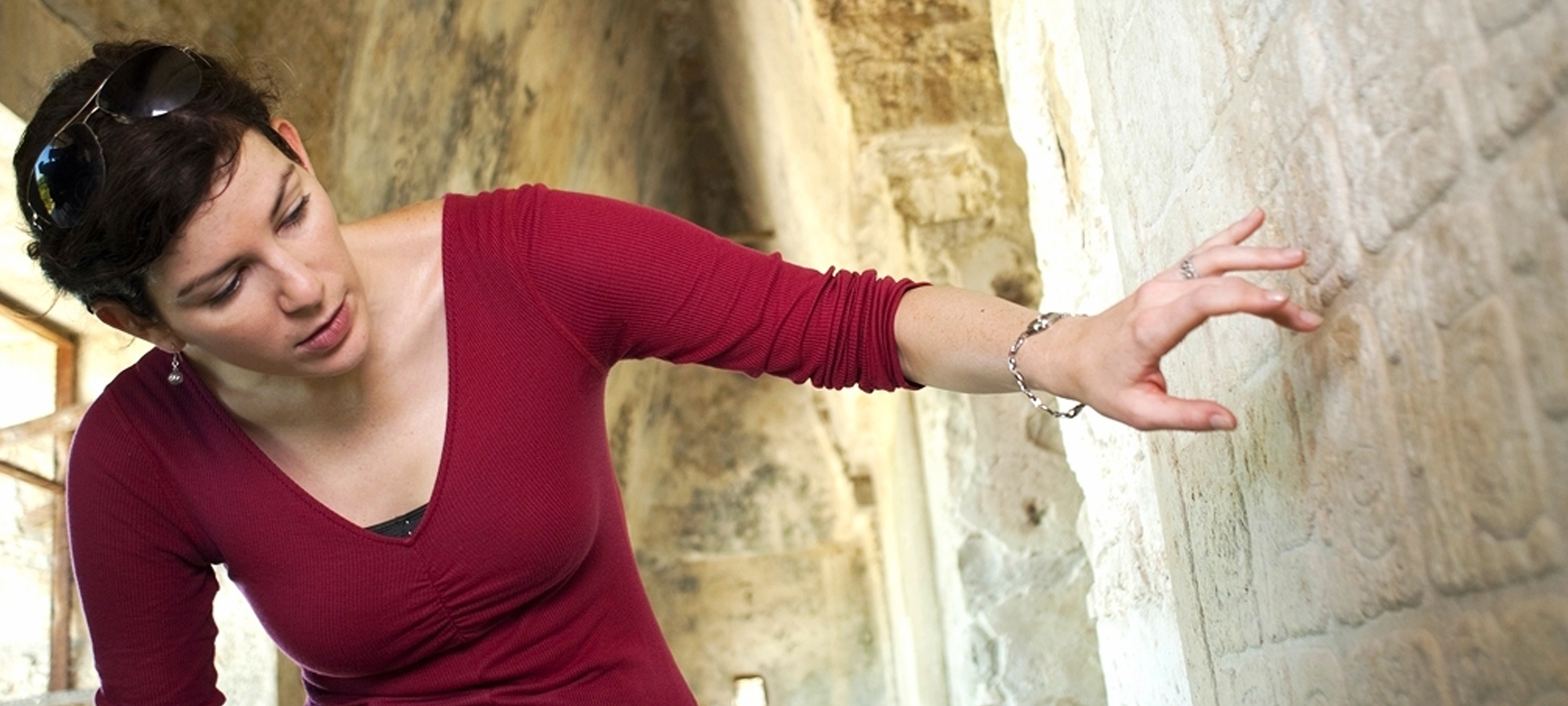 Image: Discovery Communications
Join us for a special evening lecture on Egyptian funerary rituals and ceremonies with Dr. Kara Cooney, Associate Professor of Egyptian Art and Architecture at UCLA.
About the Speaker
Dr. Kathlyn (Kara) Cooney is Chair of the Department of Near Eastern Languages and Cultures at UCLA. Specializing in craft production, coffin studies, and economies in the ancient world, Cooney received her PhD in Egyptology from Johns Hopkins University. In 2005, she was co-curator of Tutankhamun and the Golden Age of the Pharaohs at the Los Angeles County Museum of Art. Cooney produced a comparative archaeology television series, entitled Out of Egypt, which aired in 2009 on the Discovery Channel and is available online via Netflix and Amazon.
This program is organized in conjunction with Passing through the Underworld: Egyptian Art from the Los Angeles County Museum of Art (LACMA). The exhibition is on view at the Vincent Price Art Museum from March 20, 2018 to December 8, 2018.