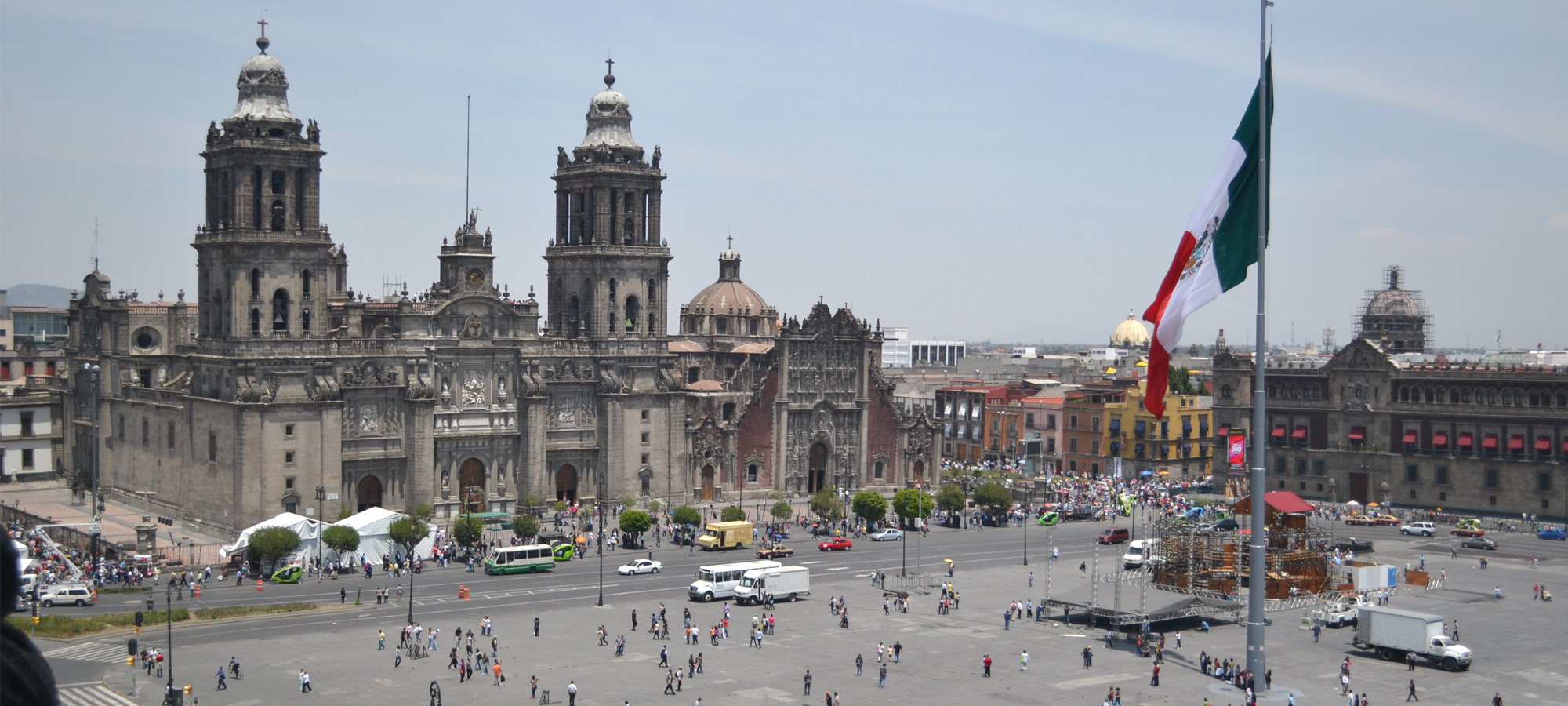 Join the Vincent Price Art Museum on an exciting exploration of Mexico City for the premier contemporary art fairs Zona Maco and Material Art Fair. Experience the rich diversity of the city, its top restaurants, and the historic, cultural treasures of Mexico City while engaging with renowned and emerging artists, curators, and other creative influencers in the city's booming art scene. Join art enthusiasts for this dynamic week of art events, museum and gallery openings, and enjoy incredible food, beautiful architecture and design, and great company.
While in Mexico City you will be led by Vincent Price Art Museum director Pilar Tompkins Rivas as well as local, bilingual guides for an insider's tour of the city's contemporary art scene, and participate in VIP programming, including private collection tours, artist studio visits, and more!
PRICING AND AGENDA TO FOLLOW. MARK YOUR CALENDARS NOW. SPACE IS LIMITED.
*The program is for 5 nights and 6 days, and pricing will include hotel, meals, airport transportation, local transportation, local guides, and entrance fees. Airfare is not included.
For inquiries contact: vpamfoundation@gmail.com.