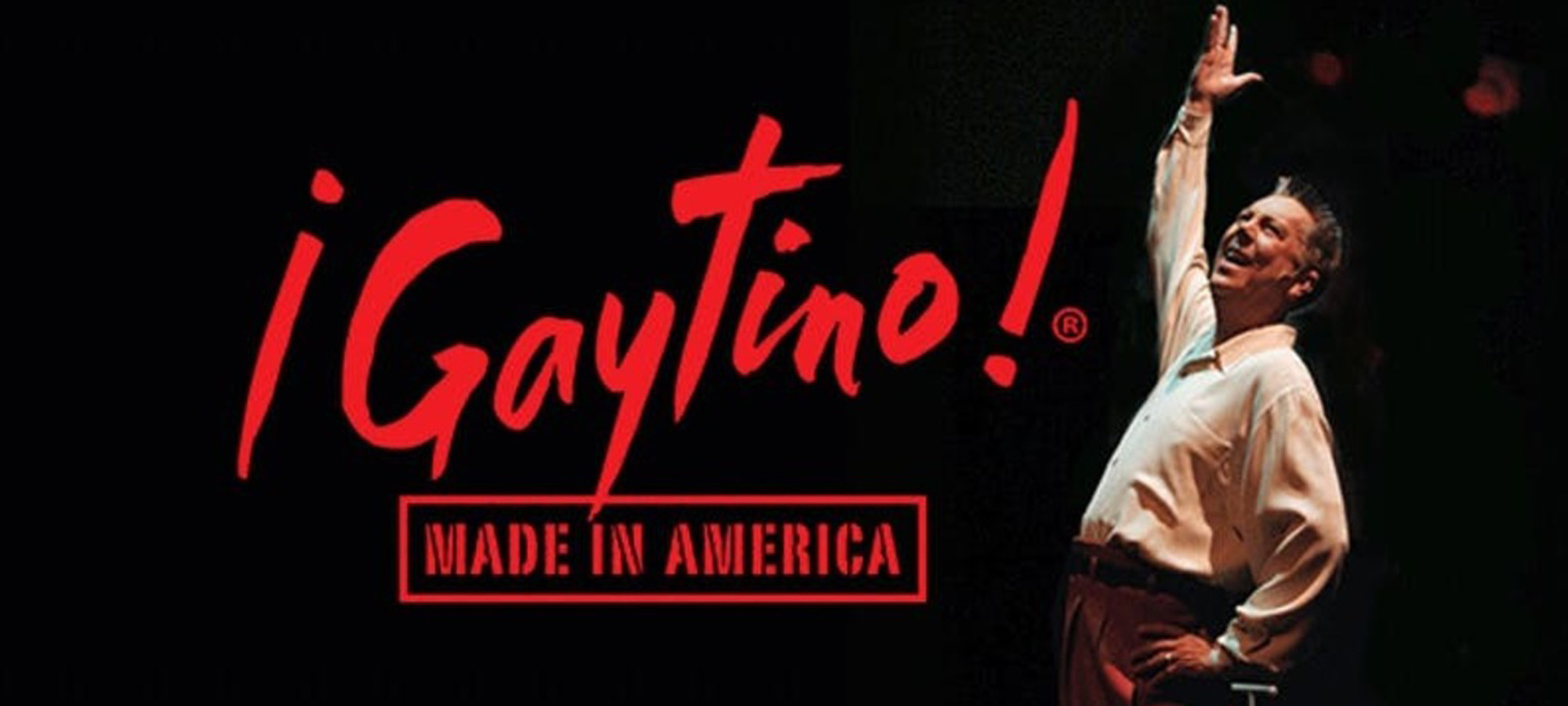 Dan has performed ¡Gaytino! Made in America all over the country including performances at the Kennedy Center in Washington D.C. and at the historic Lensic Theatre in Santa Fe, New Mexico where his performance was introduced by Governor Bill Richardson.
The autobiographical play with music travels through decades of Mexican-American/Chicano history and the gay experience from 1950s East LA to New York¹s theatre scene in the 60s and 70s to present day Hollywood where Dan is an award-winning producer and director.
¡Gaytino! has been described as a live documentary because of its historical significance and has opened the doors to academia for the writer/performer. Dan has twice taught the course Gaytino: Performance and the Power of One at UCLA. That led to his nomination and appointment as a UC Regents¹ Lecturer.
Education is important to Dan, and he would like to make the ¡Gaytino! filming a teachable moment for ELAC students. His idea is to have students from the Chicano Studies, the Theatre and Media departments and any LGBTQ entities on campus shadow the A-List industry professionals that will be a part of the filming, and to explore any ideas we might have to share. This is an opportunity for ELAC students and employees to shadow industry professionals for a day.
Please check out Dan¹s websites www.danguerrero.com and www.gaytino.com and the NBC 4 news video on the ELAC website.