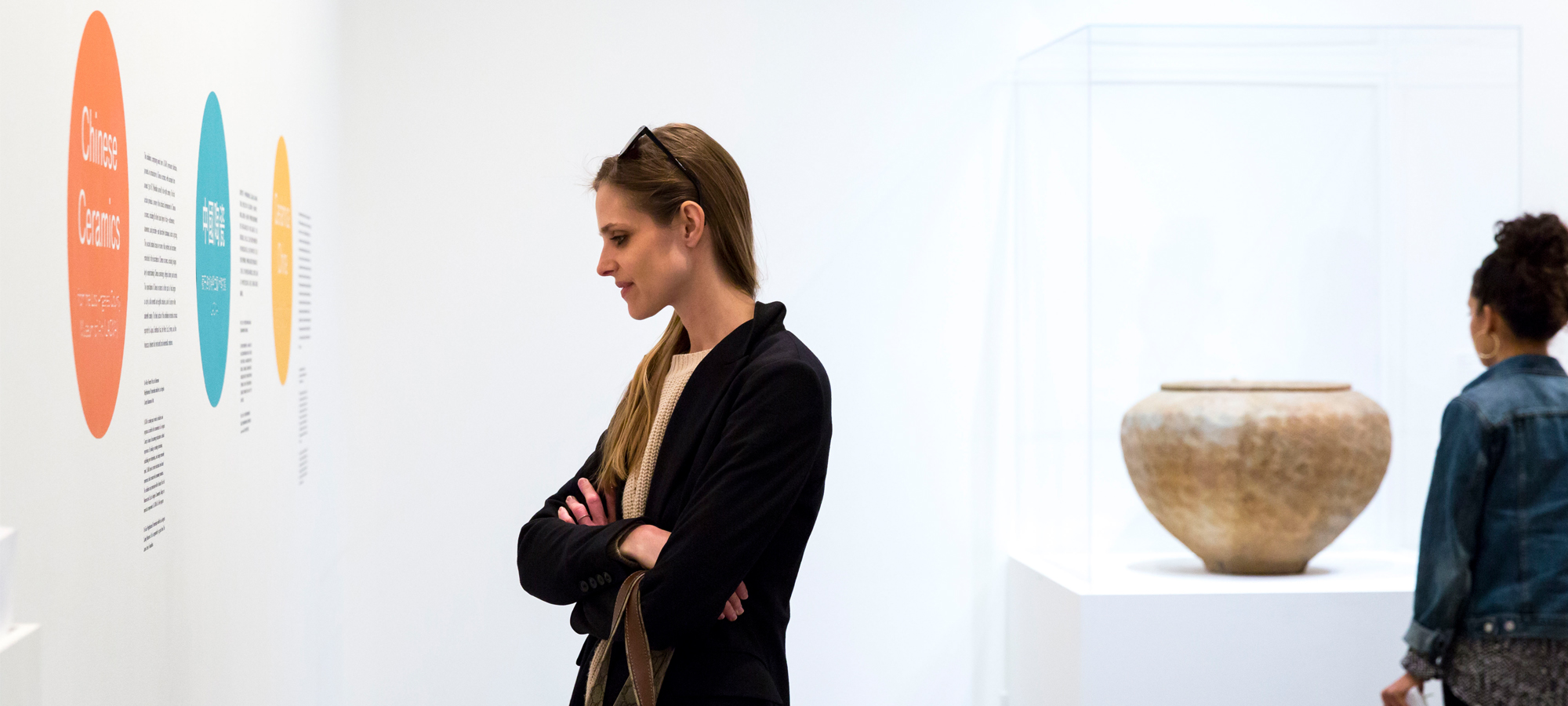 Vincent Price Art Museum
1301 Avenida Cesar Chavez, Monterey Park, CA 91754
In conjunction with the exhibition Chinese Ceramics from the Los Angeles County Museum of Art, Dr. Stephen Little, Florence and Harry Sloan Curator of Chinese Art and Department Head, Chinese and Korean Art Departments at LACMA, presents a survey of the long and brilliant history of ceramics in China. The lecture will explore the technological development of ceramics (including different types of clay and the technology of kilns, firing, and glazing) as a window into the worlds of Chinese cosmology, mythology, symbolism, and narratives, and finally the role of Chinese ceramics as an influential export commodity to Southeast Asia, the Middle East, Europe, and the United States.
Venue and Parking
Please note that this program takes place at the Vincent Price Art Museum.
Parking is available at the Parking Structure 4 on the corner of Collegian Avenue and W. Floral Drive.
On-Site: Neighborhood Partnerships with the Los Angeles County Museum of Art is supported by a grant from The James Irvine Foundation.
All education and outreach programs at LACMA are underwritten by the LACMA Education Fund and are supported in part by the William Randolph Hearst Endowment Fund for Arts Education, the Margaret A. Cargill Arts Education Endowment, and the Rhonda S. Zinner Foundation.