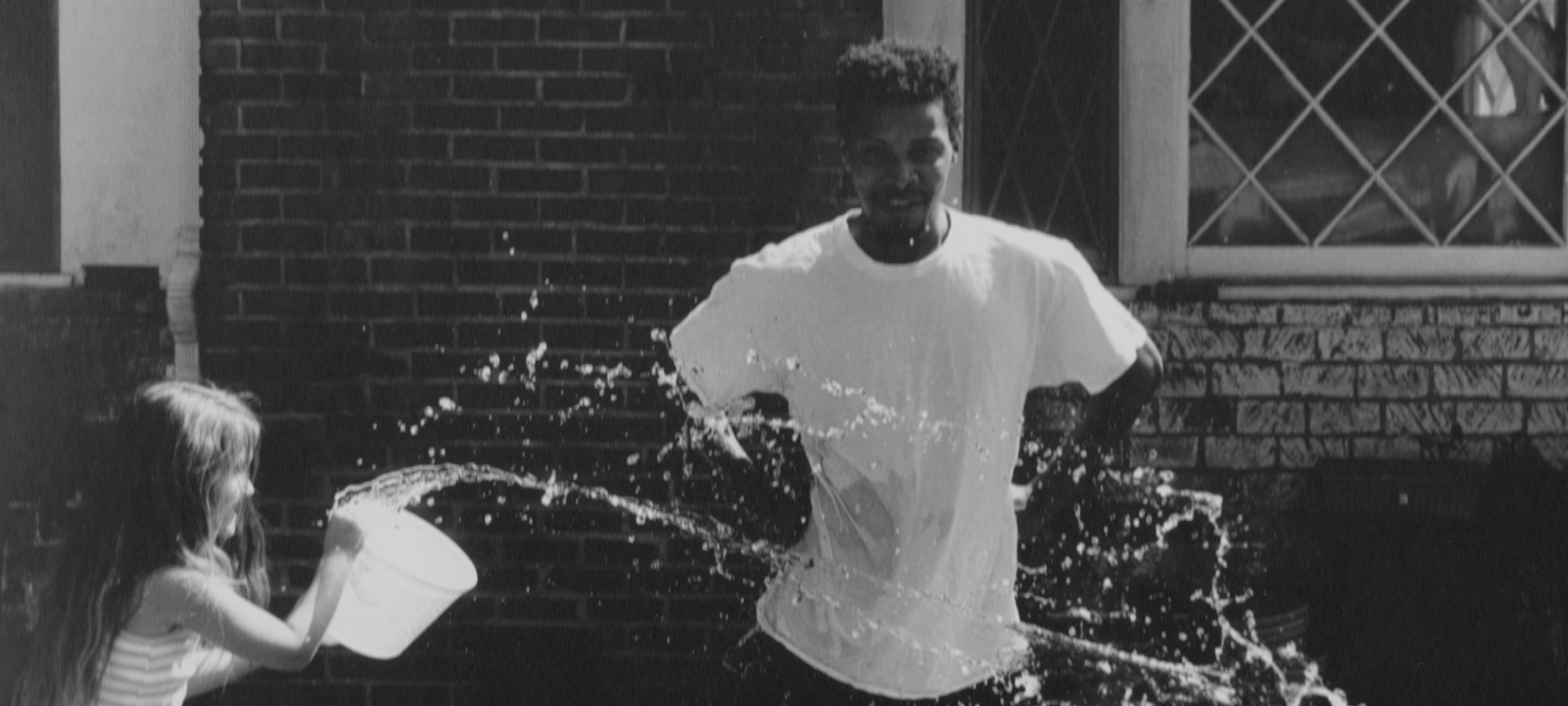 September 3, 2019 - October 18, 2019
New Voices: The 2019 Student Art Exhibition features a range of ceramics, photography, painting, drawing, digital illustration and mixed media works produced by East Los Angeles College (ELAC) students during the 2018-2019 term. The exhibition highlights exceptional artwork produced in diverse media across instructional departments at the college and is an opportunity for bourgeoning student artists to showcase their work.
New Voices is organized by the Vincent Price Art Museum and is juried and guest curated by Letitia Fernandez Ivins, Senior Manager of Transportation Planning (Arts & Design) with Los Angeles Metro. In her role, Fernandez Ivins collaborates across disciplines and communities to produce transformative art experiences that heighten the senses, the texture of place, the transit experience and ultimately quality of life. Projects within her portfolio range from large scale integrated permanent artwork installations to community-based creative placemaking/keeping initiatives. She supports new platforms for artistic practice at the intersection of art, health, social engagement and urbanism with a particular focus on the role of culture in mobility and transportation. Ivins has worked in the nonprofit arts sector for over 20 years at the Getty Foundation, Ryman Arts, and the Los Angeles County Arts Commission. She is adjunct faculty with the Claremont Graduate University Arts Management Program, board secretary with the Pilipino Workers Center, advisory committee member of the LA County Cultural Equity and Inclusion Initiative, and a member of the Dahlia Heights Elementary School Arts and Cultural Awareness & Social Justice Committees. In her free time, Ivins plays and coaches soccer while raising two young girls.
Installation Shots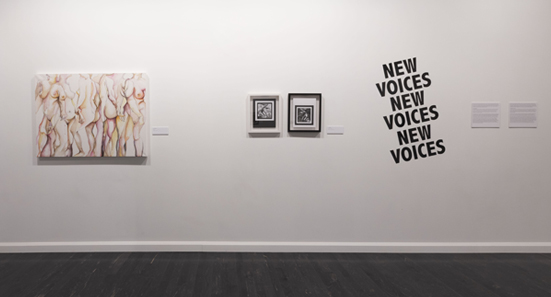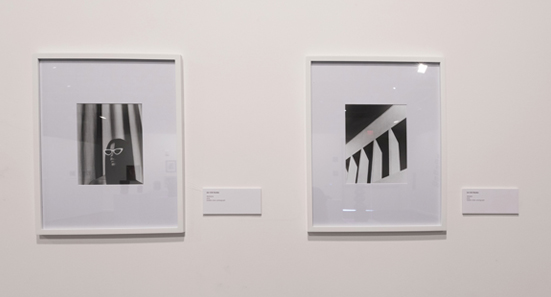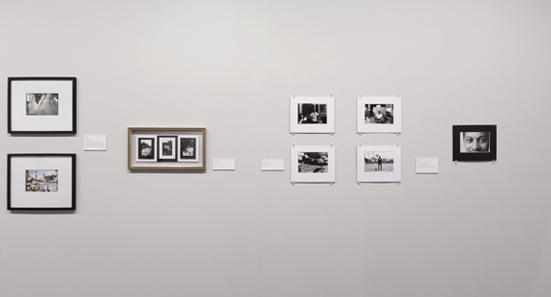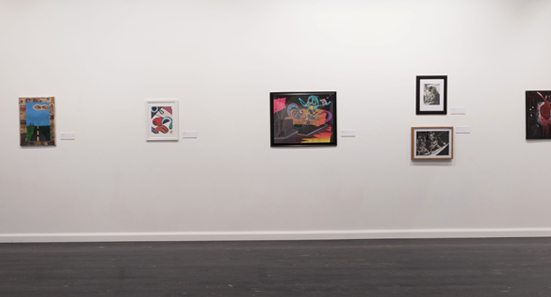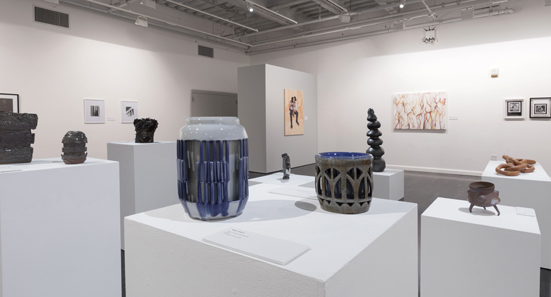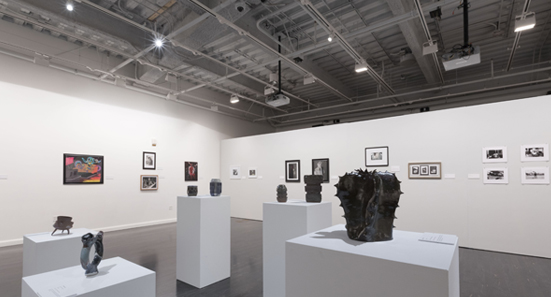 Images by Monica Orozco