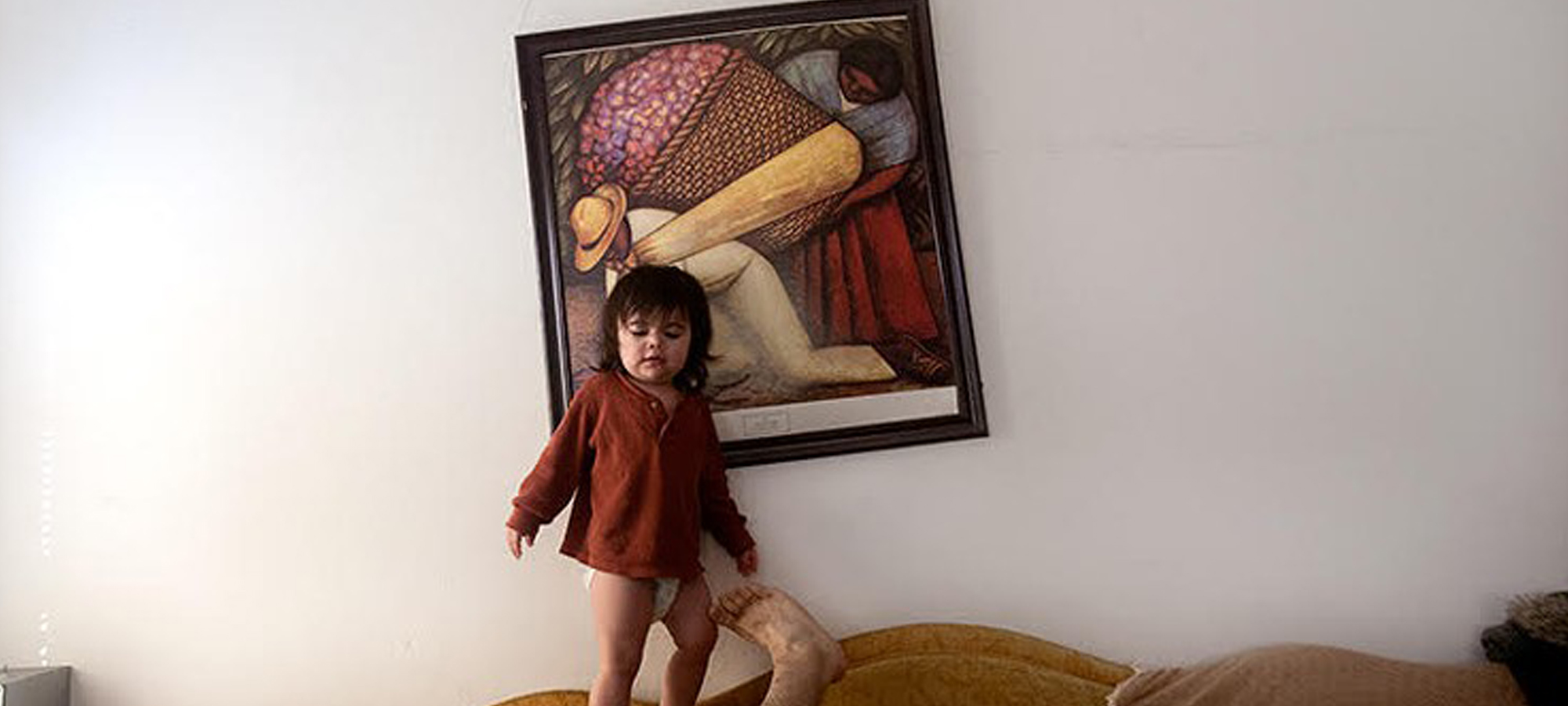 February 27, 2016 - May 21, 2016
Revealing states of vulnerability, loss and redemption, in order to tell a personal narrative that reflects the struggles of a community as a whole, is a task that requires a commanding strength of purpose. In articulating these narratives, words are often too reductive in expressing the layers of feeling and the complexities of poverty that one photograph may convey. Star Montana's candid photographs bespeak the economic and personal struggles that her family went through prior, during and after the loss of her mother.
Raised by a single-mother in East Los Angeles, Star Montana grew-up questioning societal norms such as the traditional family unit and the typical college art student. This questioning helped her to forge and strengthen her own identity, attending East Los Angeles College and later completing her B.F.A. at the School of Visual Arts in New York City. As an art student at a private institution of Fine Arts in New York, through her work, Star Montana was able to educate others unfamiliar with Chicana/-o culture and to undermine assumptions of privilege and education. At this time she understood the role of activism she would also commit to as part of her journey as an artist.
Tear Drops & Three Dots is an honest depiction of one community members' experience of loss and the re-structuring of the family unit; as well as, the importance of art in conveying a personal narrative which reflects the heart of a community through such powerful, candid imagery. Furthermore, Star Montana's commitment to her work, her family and her community, enabled her to find the strength to reveal her struggles and these conditions in her photographs, enabling those within the community and beyond the opportunity for consciousness-raising.
---
Opening Reception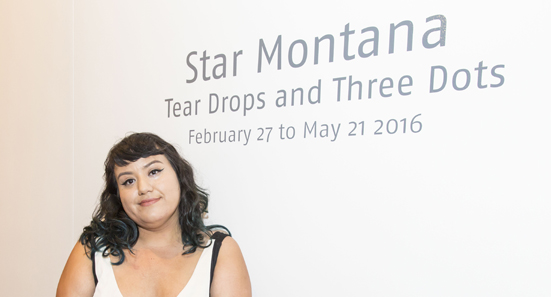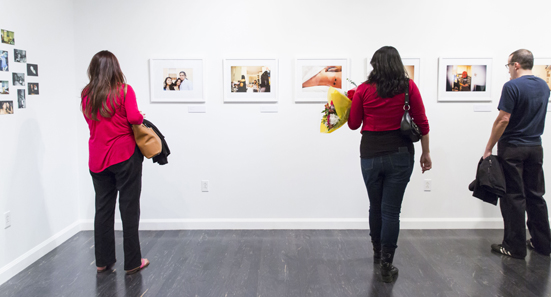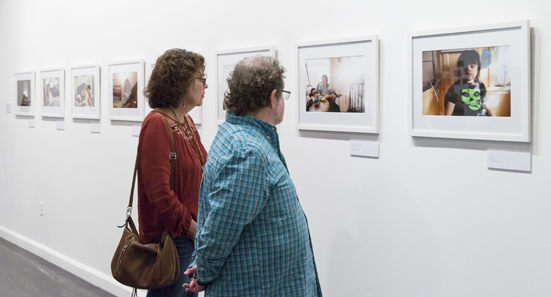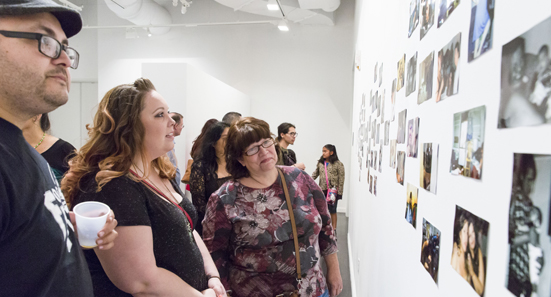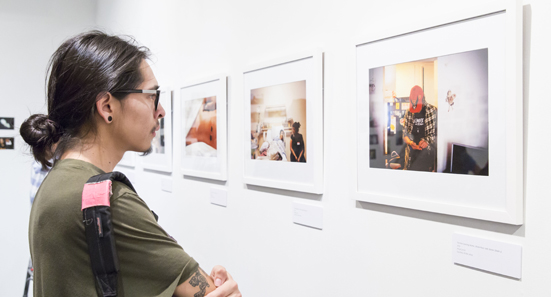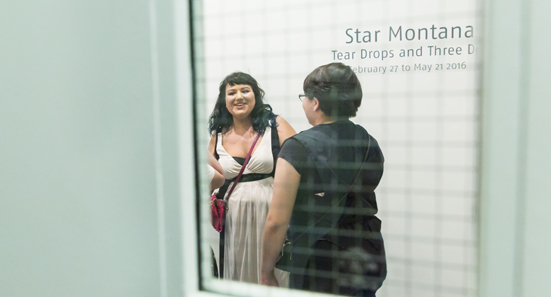 Images by Monica Orozco