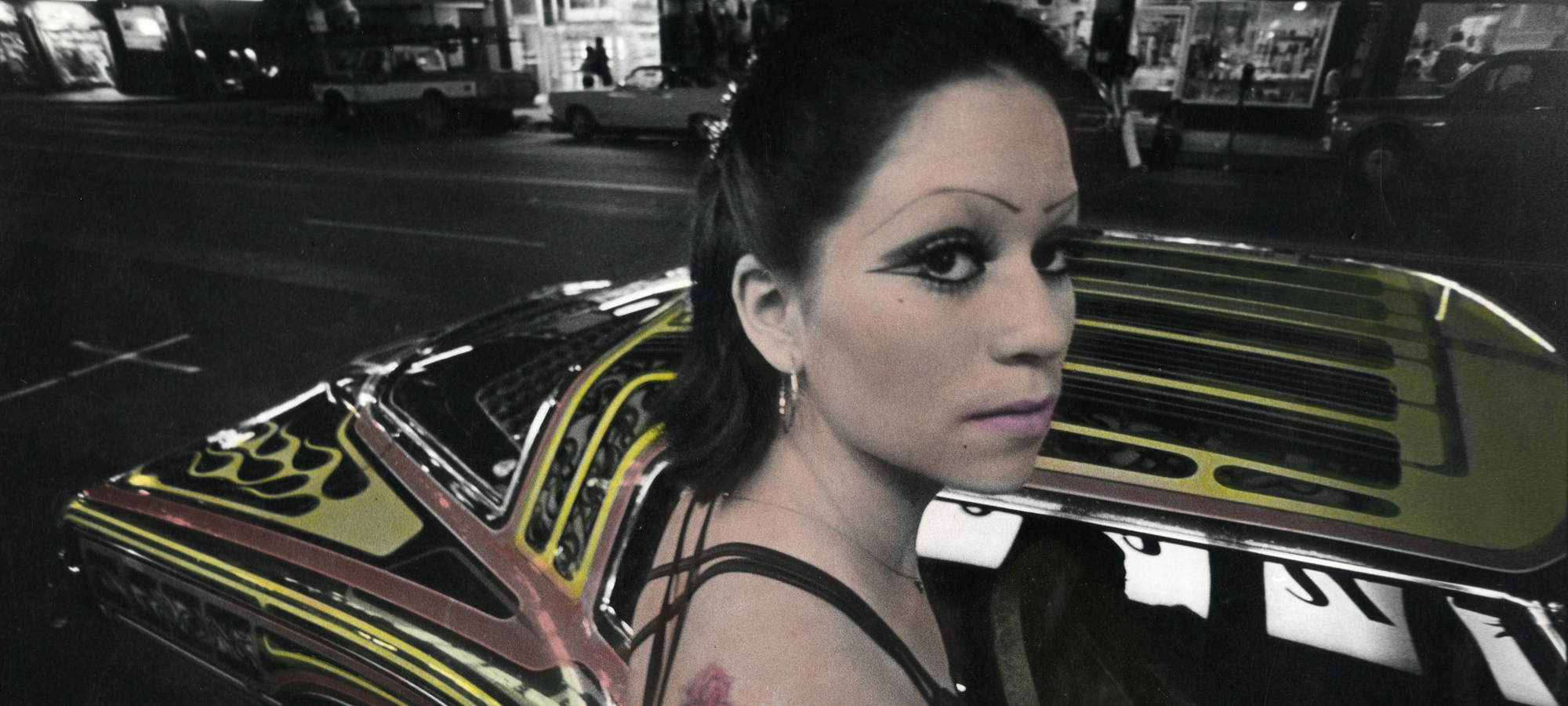 May 17, 2014 - July 26, 2014
Ricardo Valverde was one of the most experimental artists to live and work in Los Angeles from the 1970s to the mid 1990s. Though primarily a photographer, he was an unprejudiced and highly experimental artist with regard to the medium of photography and to his chosen subject matter(s). This exhibition seeks to expand both on his uniqueness and on his contribution toward the critical and creative rethinking of photography. Because of the specific and often personal nature of his themes: the family; his wife, Esperanza; portraiture; self-portraiture; street, landscape, and cityscape; recordings of his neighborhood; traditions such as Day of the Dead; lowrider culture; and others, he has been read primarily as a documentary photographer, one who helped to shape the identity and visibility of Chicano culture and the social body since the 1970s.
That Valverde produced some of the most lasting and influential images related to his social and cultural context is unquestionable. What this reassessment suggests is that the nature of his work was not subscribed to plain, "uncritical" documentary photography – a genre known for objectifying and exoticizing 'the other' or anything considered different. He also did not follow a Modernist approach.
What made his work contemporary and unique was his critical, inspired and experimental eye, a unique vision that was looking for ways to represent, create visibility, and interpret unselfconsciously, themes that were highly charged, multifaceted, and complex.
Valverde not only turned his attention to what had been made invisible and misrepresented in Chicano culture and its social body, but to difficult issues such as the queer as seen in the photographs and videos of his sister, Maya. He was unapologetic with the medium of photography and in this too he was a precursor. Whilst he truly understood the medium and explored its possibilities and limits: the eye of the camera; the unrestrained dark room; the multiplicity of supports; the surface of the photograph; he also went beyond it, and towards the end of his life photography became a truly interdisciplinary medium, a surface to be scratched and painted, and its images to be reinterpreted.
Cecilia Fajardo-Hill, Guest Curator
This exhibition is part of an ongoing partnership between the Vincent Price Art Museum (VPAM) at East Los Angeles College and the UCLA Chicano Studies Research Center (CSRC). The goal of the partnership is to facilitate critical exchanges between the two campuses and beyond, and also to engage audiences with Chicano art in both East L.A. and West L.A.
A catalog with original essays is available online
---
Installation Shots
Opening Reception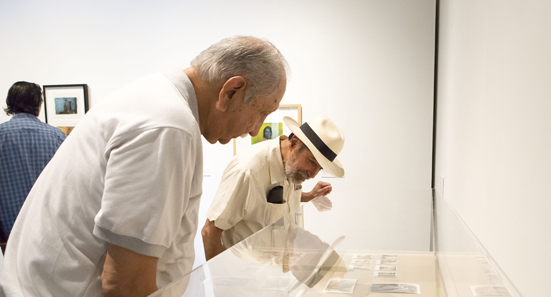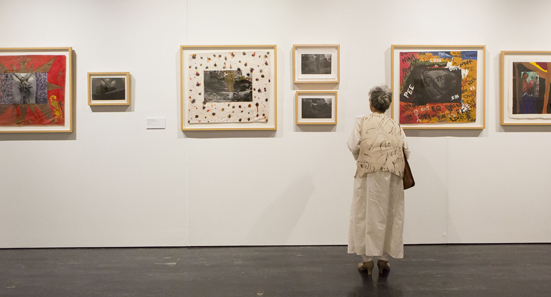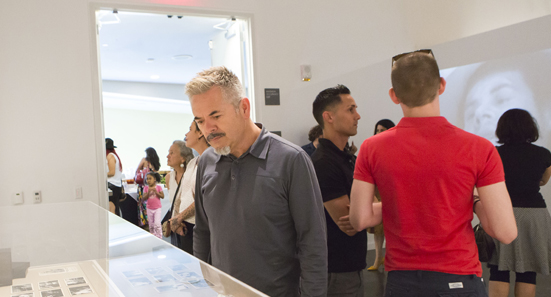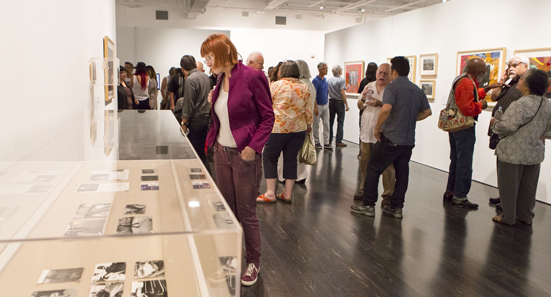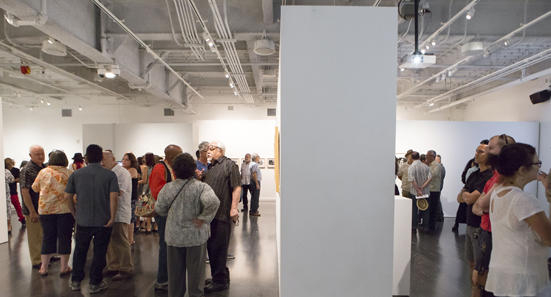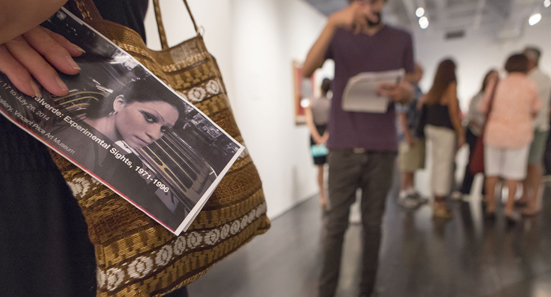 Images by Monica Orozco