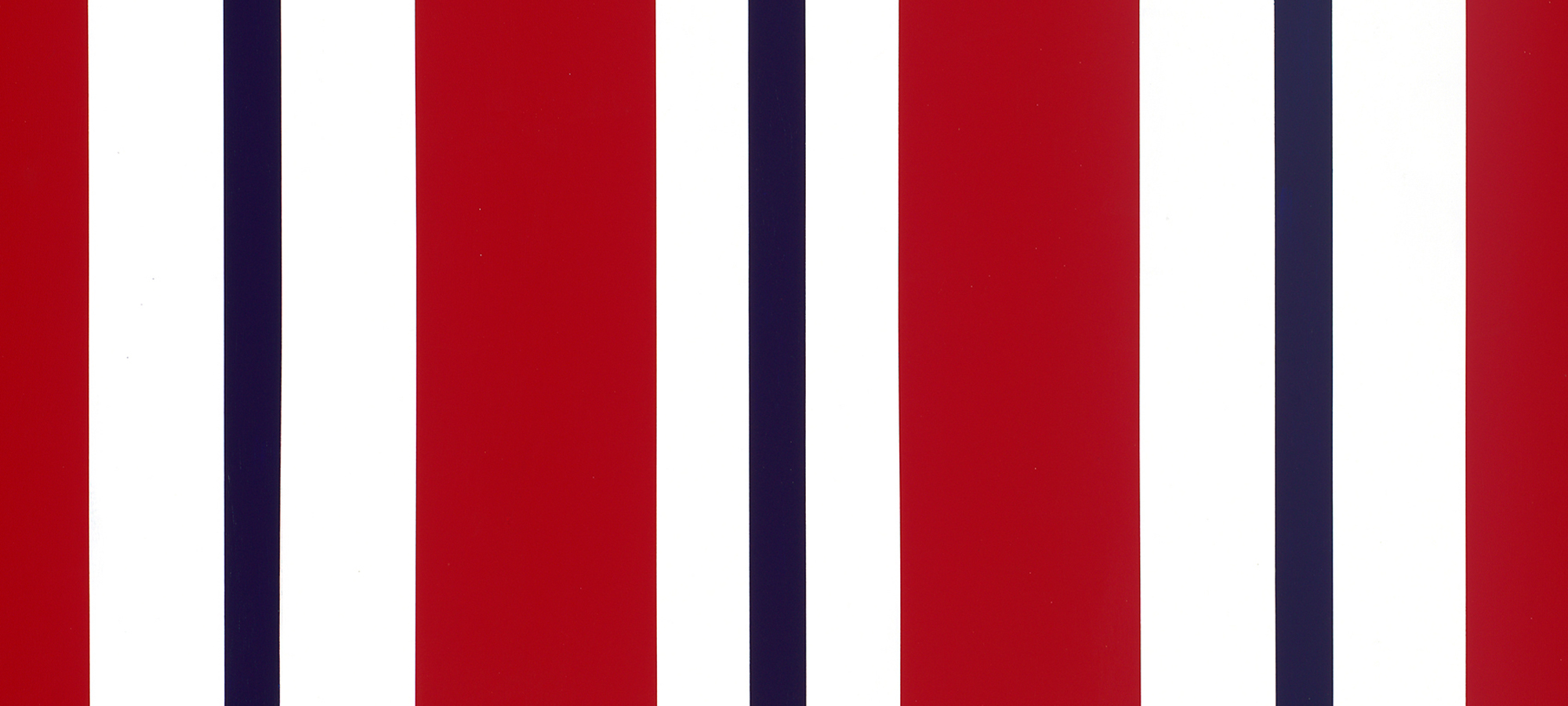 The Vincent Price Art Museum is pleased to present an exhibition featuring the works of Linda Arreola.
Utilizing abstract imagery with conceptual underpinnings, Linda Arreola tacitly contradicts the widely-held perception that figurative and representational techniques - particularly as embraced by many of her Latino contemporaries- are universal painting conventions. Abstraction eschews the illustrative and largely employs shapes, forms, colors and textures to communicate. Though Arreola is not interested in literal notions of depicting or recreating the natural world, her work carries moral connotations - order, purity, simplicity and spirituality are closely held references. Trained in sculpture and architecture, Arreola is unremitting in her exploration of this exacting visual language and iconography. Her practice and use of abstraction has varied over her career and current works reveal both poise and a complete command of the art form. Works include painting, sculpture and drawings spanning fifteen years.
Linda Arreola is a Los Angeles based artist who received her B.A. and M.A. degrees in sculpture from California State University Los Angeles and received a Master of Architecture from UCLA. She is one of the featured artists in the book, Contemporary Chicana/Chicano Artists. She completed a Public Art Commission for the East Los Angeles Civic Center main plaza and is a recipient of the Durfee Foundation ARC Grant and the City of Los Angeles (C.O.L.A.) Individual Artist Fellowship.
This exhibition is curated by William Moreno.
Image: Towers, 2015
---