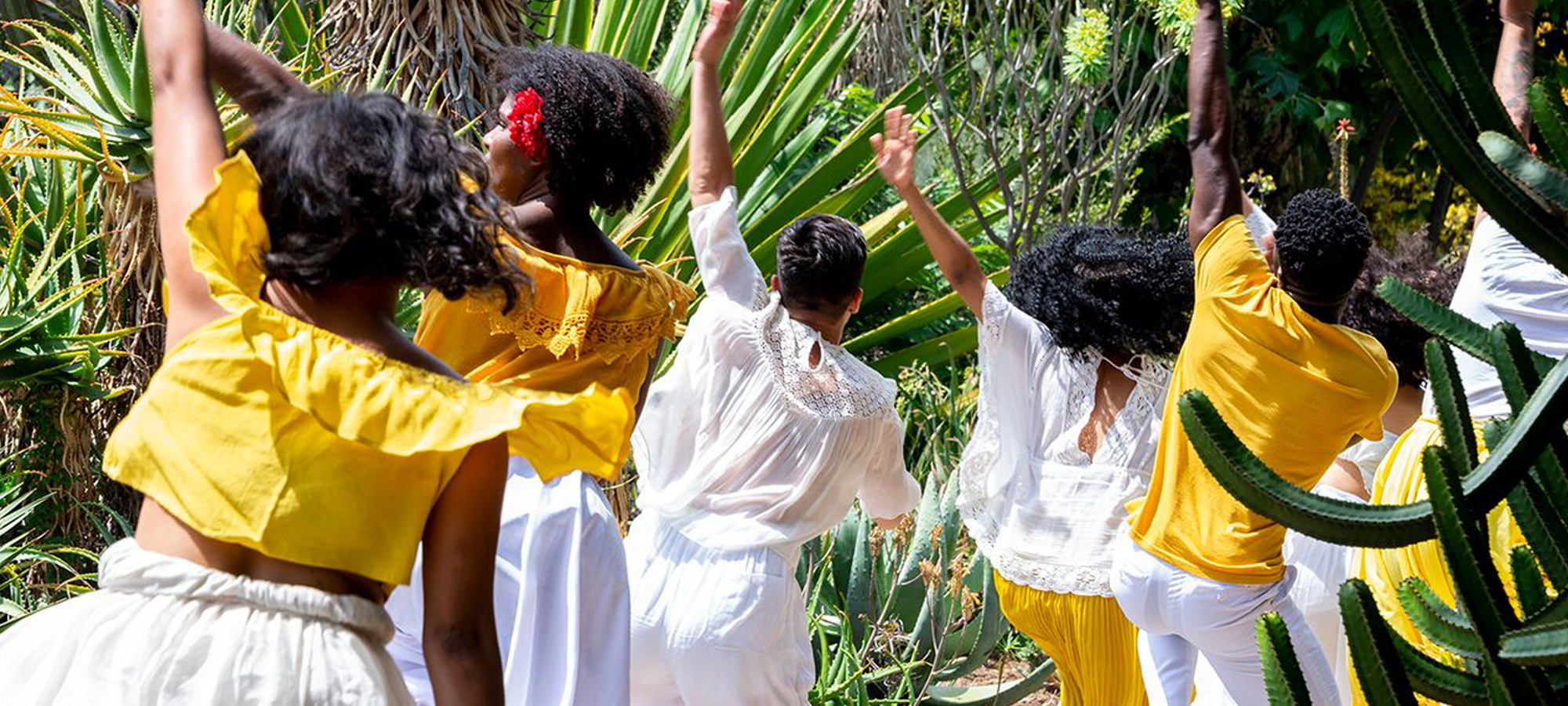 November 10, 2018 - February 25, 2019

Off-site at:
The Huntington
1151 Oxford Road, San Marino, CA 91108

For the third year of The Huntington's contemporary arts initiative, /five, The Vincent Price Art Museum at East Los Angeles College and The Huntington have invited LA artists Carolina Caycedo and Mario Ybarra Jr. to create new works in response to The Huntington's library, art, and botanical collections. Rituals of Labor and Engagement showcases these new works, which focus on bodies of color and forms of ritual. The exhibition features a video installation produced by Caycedo that re-conceptualizes iconic Huntington spaces through Afro-Latinx and indigenous spiritual practices and dance as well as 24 prints and drawings by Ybarra that bridge past and present through technique and subject matter, mixing his own iconography with imagery drawn from medieval and Renaissance works in The Huntington's collections.
As part of this partnership, The Huntington is free for all students at East Los Angeles College from November through February with a valid student ID.