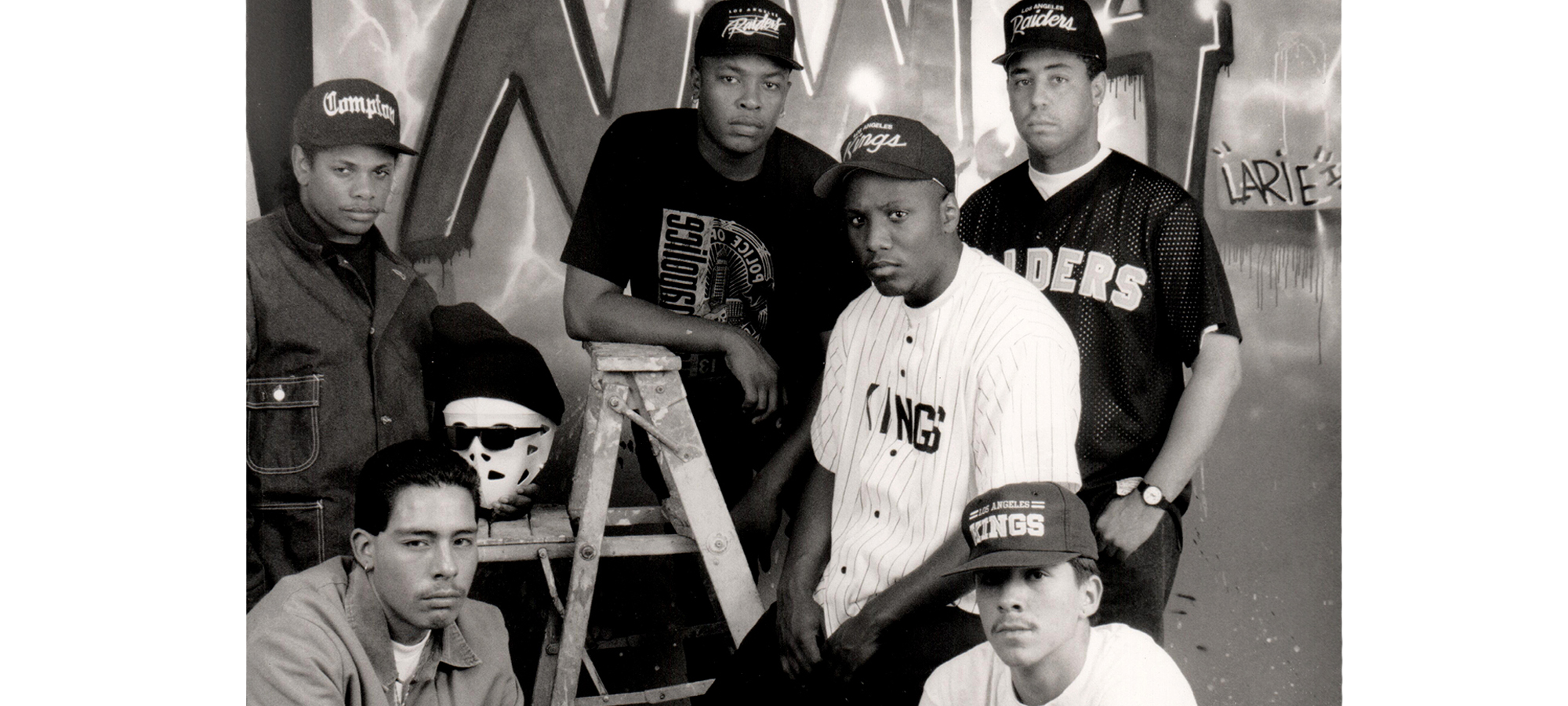 October 19, 2019 - February 29, 2020
George Rodriguez: Double Vision is the first career retrospective of photographer George Rodriguez, spanning over four decades of images including civil rights activism, popular culture, and everyday urban life. The exhibition features work from all aspects of Rodriguez's career, following his practice across commercial photography, photojournalism, record label publicity, red carpet photography, civil rights documentary, and celebrity portraiture from the late 1950s through the early 1990s.
Rodriguez's photographs of Los Angeles and its multiple communities represent an uncommon convergence of Hollywood celebrity culture and Chicano social movements. As Rodriguez documented Hollywood figures and the burgeoning music careers of Johnny Rivers, Van Morrison, The Jackson 5, Aretha Franklin, Jimi Hendrix, Mothers of Invention, and N.W.A., he also photographed important social justice mobilizations in East Los Angeles, the Central Valley, and South Los Angeles, including the United Farm Workers movement, the East Los Angeles Walkouts, the Chicano Moratorium, and the 1992 Los Angeles Uprising. Rodriguez captured defining moments in American cultural and political history, while simultaneously navigating seemingly disparate worlds.
---
George Rodriguez (b. 1937) is an American photographer raised in South Central and Downtown Los Angeles. A student of acclaimed Hollywood photographer Sid Avery and a contemporary of Dennis Hopper, Rodriguez is one of the great visual documentarians of Los Angeles and the cultural complexities of Mexican American life. His photographs are part of the permanent collections of the Mexican American Legal Defense Education Fund (MALDEF) and the Smithsonian Institution, and have been exhibited at the National Chavez Center, the Grammy Museum at L.A. Live, the Natural History Museum of Los Angeles County, the Museum of Latin American Art, the Smithsonian National Portrait Gallery, and the Smithsonian Latino Center, among others.
This exhibition is generously supported by TELACU and the Pasadena Art Alliance.