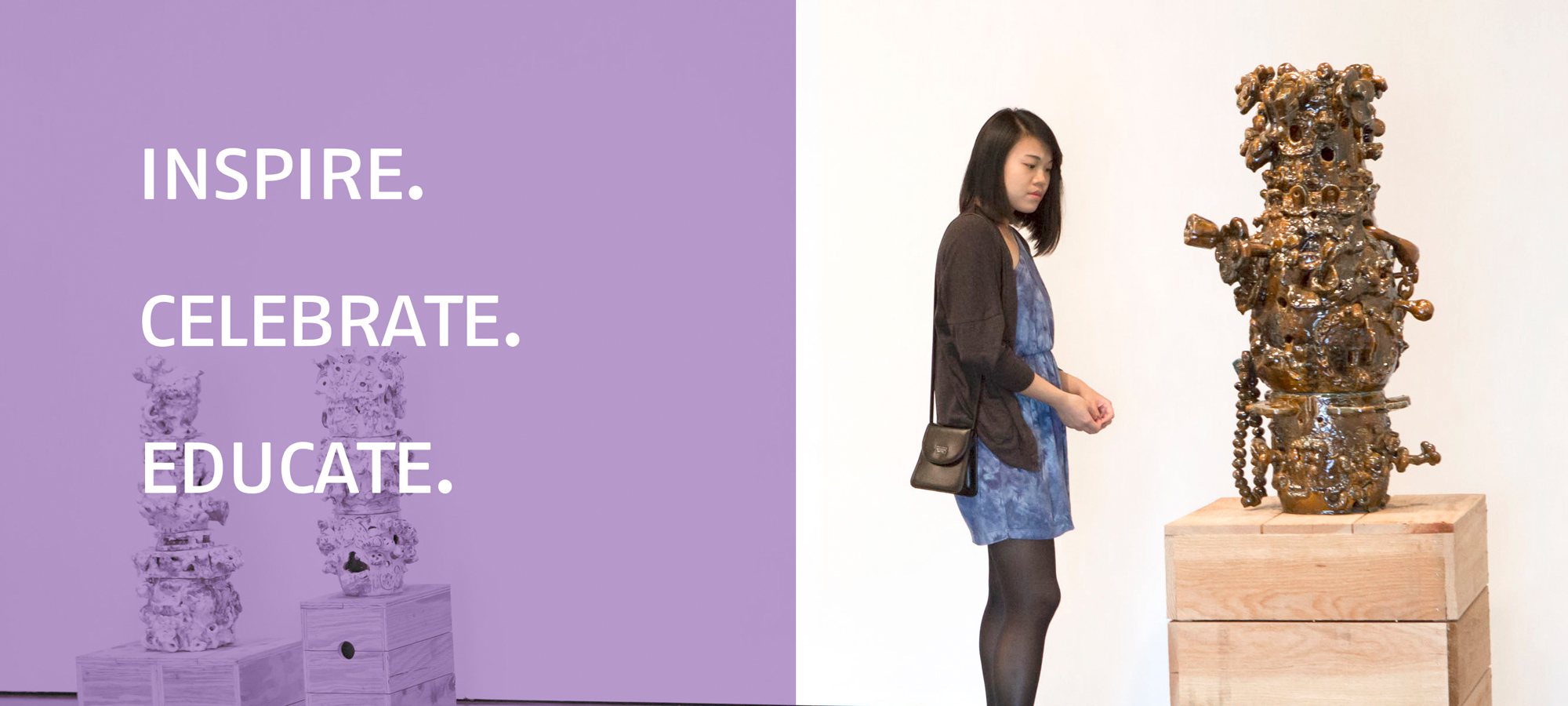 Make a difference now! Support the Vincent Price Art Museum through your financial contribution, large or small.
Your contribution will allow VPAM to continue its programming, educational, and curatorial efforts that will benefit the diverse community we serve. Please make a contribution today of any amount through PayPal or by mail (address below) to support the Museum. Unrestricted gifts support all areas of Museum operations and programs. By giving today you ensure the Museum's future as a vibrant cultural institution. All donations are tax-deductible.
Interested in making a yearly contribution? Consider becoming a member!
Attention: VPAM Foundation
Vincent Price Art Museum
East Los Angeles College
1301 Avenida Cesar Chavez
Monterey Park, CA 91754-6099

The Vincent Price Art Museum acknowledges with gratitude the generous donors to the Museum's operations and exhibition/educational programs.
City of Los Angeles, Department of Cultural Affairs
Alfonso Guerrero
Barbara Hensleigh & Joe Andrews
Los Angeles County Arts Commission
The Getty Foundation
The Mike Kelley Foundation
Union Bank