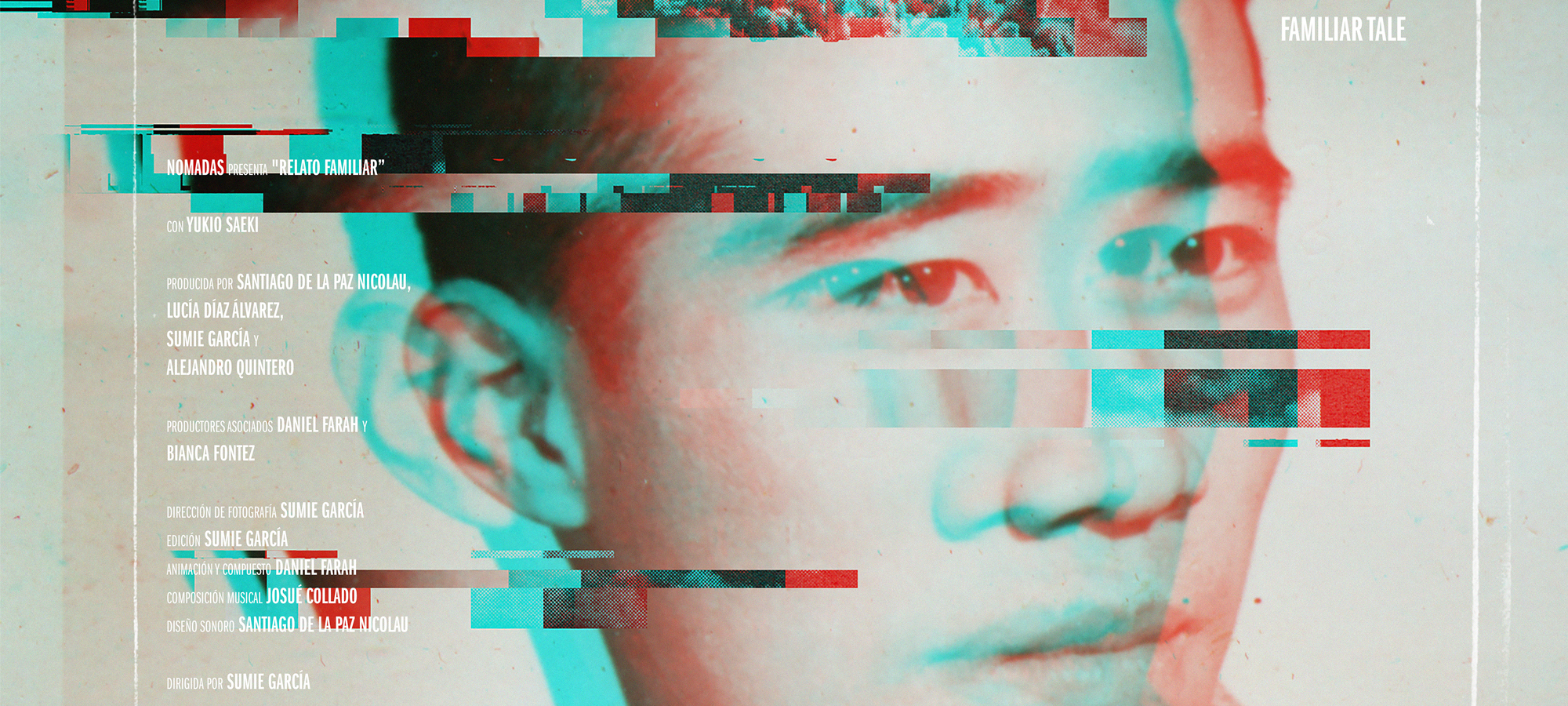 Presented in partnership with the Latin American Cinemateca of Los Angeles (LACLA), Cine Sin Fronteras is a film program showcasing the following short films from the Morelia International Film Festival: Relato familiar, Coyolxauhqui, and El sonido que vemos: CDMX. The event will feature a Q&A with special guests and a musical performance by El Río.
Program Schedule
1:00-2:00pm El Río musical performance
2:00-3:30pm Film screenings + Q&A
Film Descriptions
Relato familiar tells the story of a deserted photography goods store in the Santa Maria la Ribera neighborhood in Mexico City called Foto Saeki. [Sumie Garcia, 20:52 min.]
Coyolxauhqui is a short film that recasts the mythical destruction of the Aztec goddess Coyolxauhqui in a searing evocation of femicide in the Mexican countryside. [Colectivo Los Ingrávidos, 9:46 min.]
El sonido que vemos: CDMX is a documentary on a Mexico City symphony that was filmed in 24 hours at the Mexican capital. [Echo Park Film Center and Laboratorio Experimental de Cine, 33 min.]
---
About the LACLA
The Latin American Cinemateca of Los Angeles (LACLA) is a leading institute of cinema exhibition with the year-round programming of Chicanx, Latinx, and Latin American films. Each component of LACLA is firmly committed to the cultivation of cultural expression and exchange among students, educators, filmmakers, and community members of diverse backgrounds through the art of cinema. LACLA was founded in 1997 by a group of Los Angeles-based Latinx cultural activists and cinéastes in response to the lack of local, as well as national, exhibition spaces for Latinx and Latin American cinemas. The group began by screening classic Mexican films in partnership with the Los Angeles Conservancy's "Last Remaining Seats" classic movie series in the historic downtown Los Angeles theatre district. LACLA has since grown to encompass various programs providing youth and adults opportunities to engage with the vibrant and innovative bodies of Chicanx, Latinx, and Latin American filmmaking.