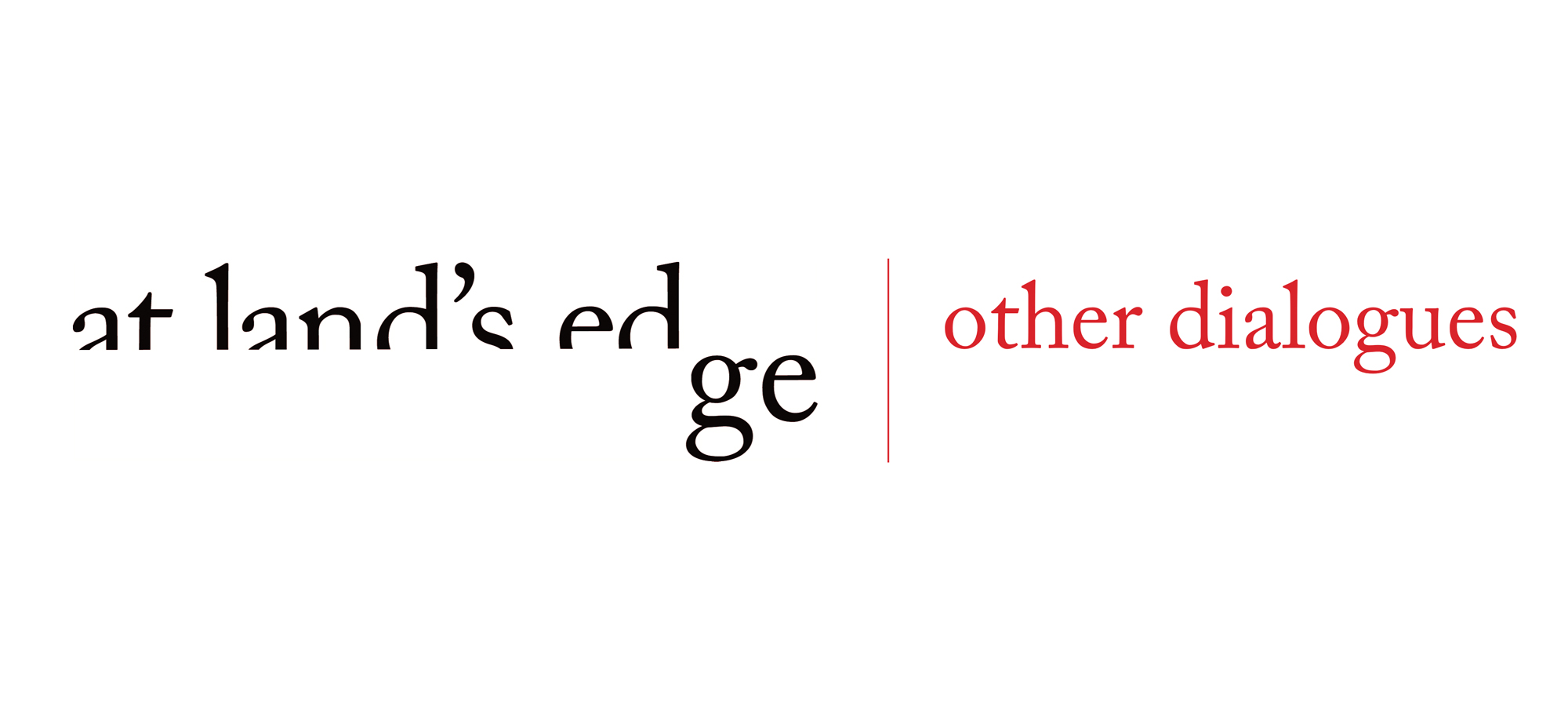 at land's edge: other dialogues is a day-long series of conversations led by artists of various creative disciplines who dig into their rich ancestral cultures, racial and gender subjectivities, and radical politics, in an earnest attempt at engaging with personal and collective histories. They contend with otherness in a way that rejects the term's connotations of victimization. Instead, they powerfully draw on experiences of oppression and merge them with creative and historical practices of resilience.
Featuring 2017 at land's edge fellowship cohort:
Edgar Fabian Frias
Gloria Galvez
Avelardo Ibarra
Cesia Dominguez Lopez
Set Hernandez Rongkilyo
Seren Sensei
Weng San Sit
Cindy Vallejo
Freddy Villalobos

at land's edge is an autonomous pedagogical platform based in East and South Los Angeles that nurtures the voices of cultural producers who are committed to social transformation. We understand pedagogy as not only a method of education, but as a critical space where the processes of teaching and learning, knowledge and action, and self and community are reflexive, interwoven, and oriented toward the liberatory possibilities of a just and democratic world.