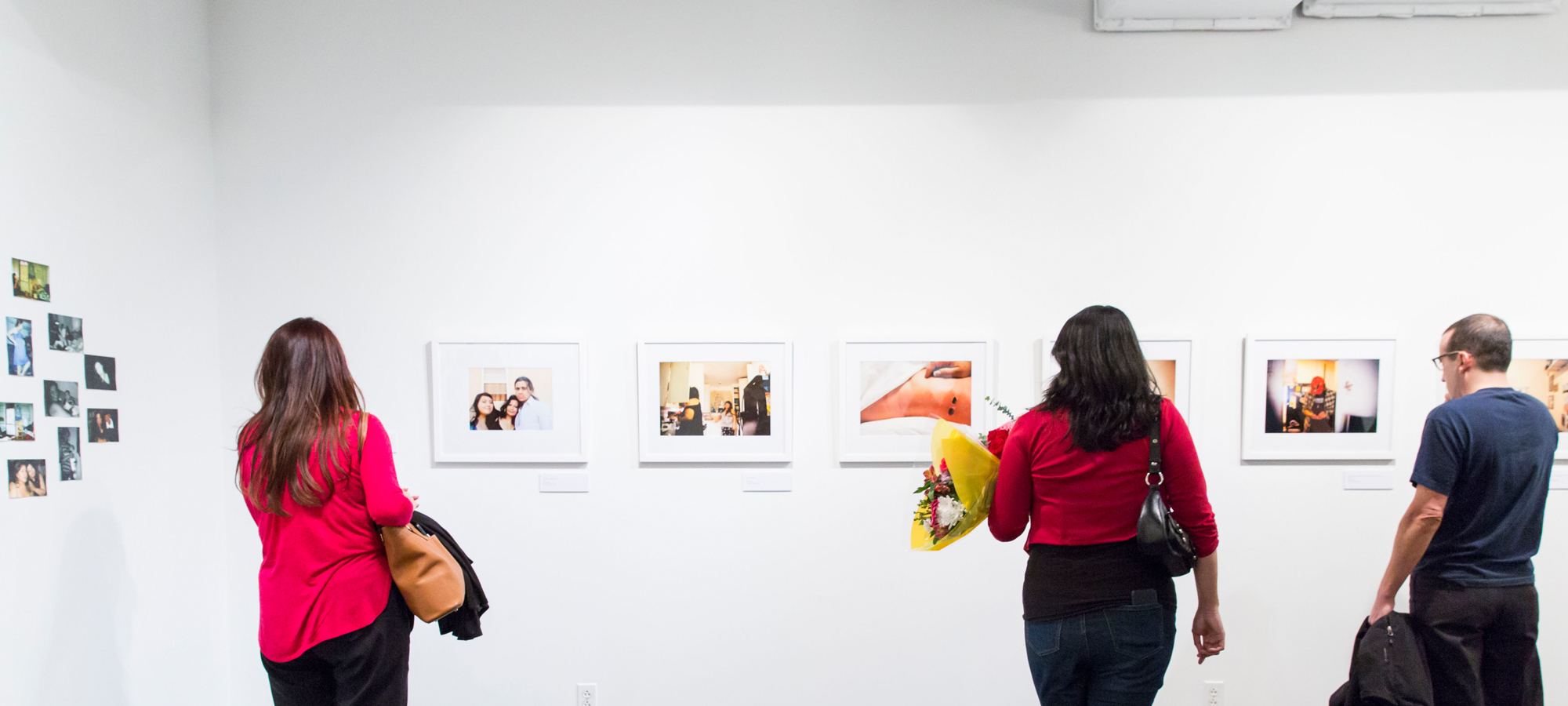 Do large groups need to make an appointment to visit an exhibition?
We recommend for groups of 10 or more visitors that you schedule an appointment for a guided tour. Tours can be pre-arranged either during our public hours or at another time. Please contact us at info@vpam.org to schedule a tour.
How can I obtain an appraisal for a work of art that I own?
As a non-profit institution, Vincent Price Art Museum is prohibited from providing verbal or written appraisals of artwork and objects. If you are looking for a monetary evaluation of an object for insurance, donation, or auction purposes, please contact a professional appraiser in your area. Member associations such as those listed below can refer you to appraisal specialists:
I have an artwork that is designated as being part of the "Vincent Price Collection." Is the Vincent Price Collection affiliated with the Vincent Price Art Museum?
The Vincent Price Art Museum is not affiliated with the Vincent Price Collection. As a business venture in the 1960s, Vincent Price worked with Sears, Roebuck and Co. to make artwork available for purchase in designated stores. Vincent Price assembled a large collection of fine art objects that were sold over a period of nearly ten years; these artworks were part of a retail sales program noted as the "Vincent Price Collection."
I would like to inquire about location filming or facility rental of the Performing and Fine Arts Center.
Please contact Ernest Burnett, Venue Coordinator, (burnetef@elac.edu) or Ming-Huei Lam, Dean of Academic Affairs (lamm2@elac.edu).