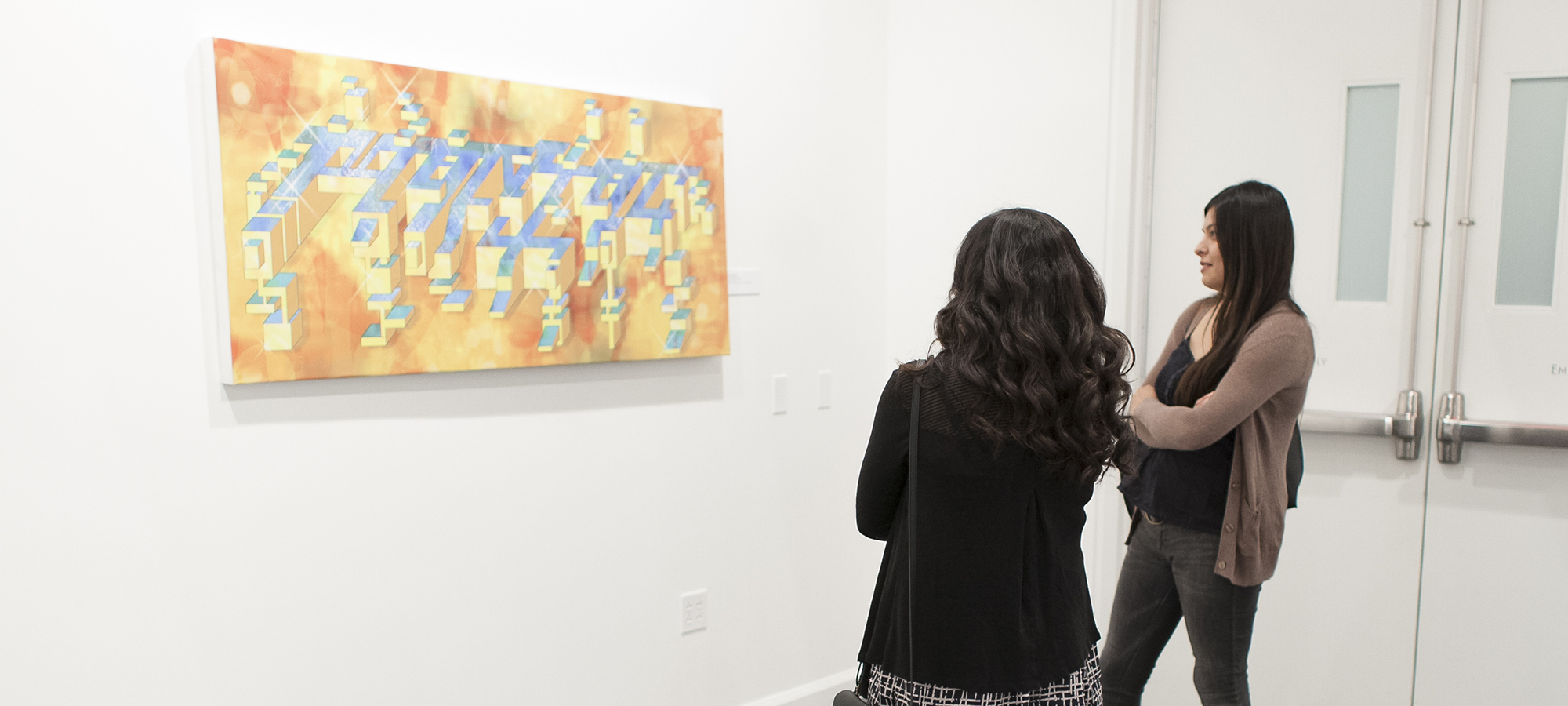 Museum Guides (Student Tutors) serve as key members of the museum staff. Students in this part-time position lead tours of the museum's permanent collection and rotating exhibitions while also being responsible for art protection and event support.
Tutors monitor the museum's seven gallery spaces, front desk, and lobby while engaging with students and the general public to answer questions and provide information about the objects on view. Tutors also provide exceptional customer service by greeting visitors as they enter the museum and ensuring that all guests have proper access.
Qualified applicants must be full-time college students enrolled at East Los Angeles College or any neighboring college or university. Monday through Saturday availability during the museum's operating hours is required. Customer service experience and knowledge, appreciation, or practice in the visual arts highly encouraged.
---
Click here for application

Applications are accepted on a rolling basis.
Please contact Victor Parra at parravj@elac.edu to apply.