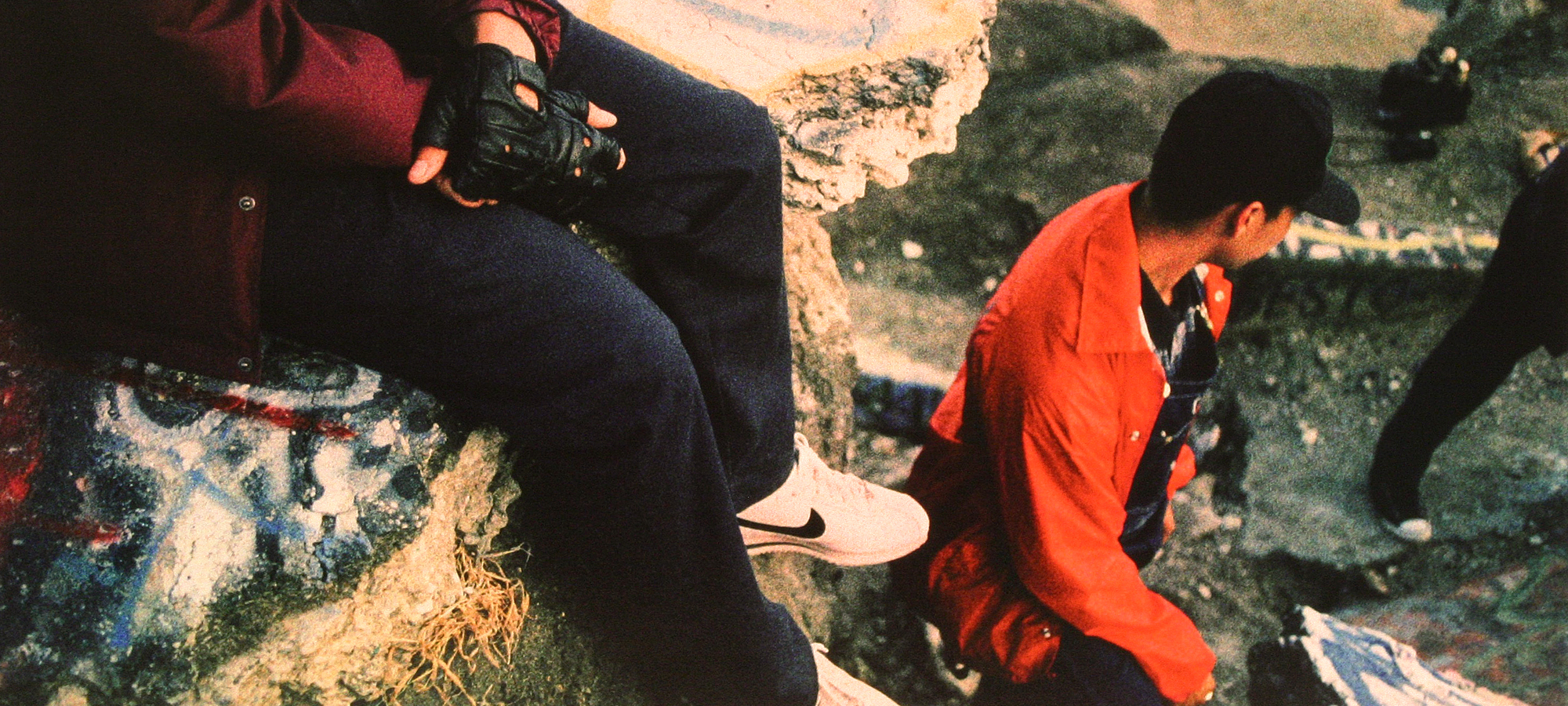 Photo by joaquin atl guzman
September 13, 2016 - October 22, 2016
New Voices: The 2016 Student Art Exhibition draws from student work completed at East Los Angeles College (ELAC) during the 2015-2016 term. The exhibition features a range of media, including photography, painting, sculpture, drawing, ceramics and mixed media works.
Arranged into loosely thematic sections, the layout of the exhibition aims to shed light on formal and conceptual connections between the objects. Themes in the exhibition range from tongue-in-cheek or dark humored illustrations, sculptural work about human nature, greed, and violence, to self-portraits in painting and drawing that are vivid contemplations on individual and collective identity.
New Voices is a juried exhibition and is organized in collaboration with Selene Preciado, independent curator and Program Assistant at the Getty Foundation.
Selene Preciado (b. 1982, Tijuana/San Diego) obtained her BA in Visual Arts from the University of California, San Diego, and her MA in Art and Curatorial Practices in the Public Sphere from the University of Southern California. Preciado's research interests include contemporary art and post-1960s conceptualist vanguards such as feminist art, and performance art, with a special focus on Latin American art and art in the Latin American diaspora within the United States. Presently, she is a program assistant at the Getty Foundation, providing support for the Pacific Standard Time: LA/LA grant initiative. Recent projects include Customizing Language, the inaugural exhibition of the Emerging Curators Program at LACE (January 6–February 14, 2016), co-curated with Idurre Alonso; and José Montoya's Abundant Harvest: Works on Paper/Works on Life, at the Fowler Museum at UCLA (February 20–July 17, 2016), co-curated with Richard Montoya. Previously, she has worked as a curatorial research assistant at The Museum of Contemporary Art (MOCA), Los Angeles; assistant curator at the Museum of Latin American Art (MOLAA), Long Beach; exhibitions assistant at El Cubo, Centro Cultural Tijuana; curatorial assistant at the San Diego Museum of Art; and exhibition coordinator of Farsites: Urban Crisis and Domestic Symptoms in Recent Contemporary Art, the exhibition component of inSite_05.