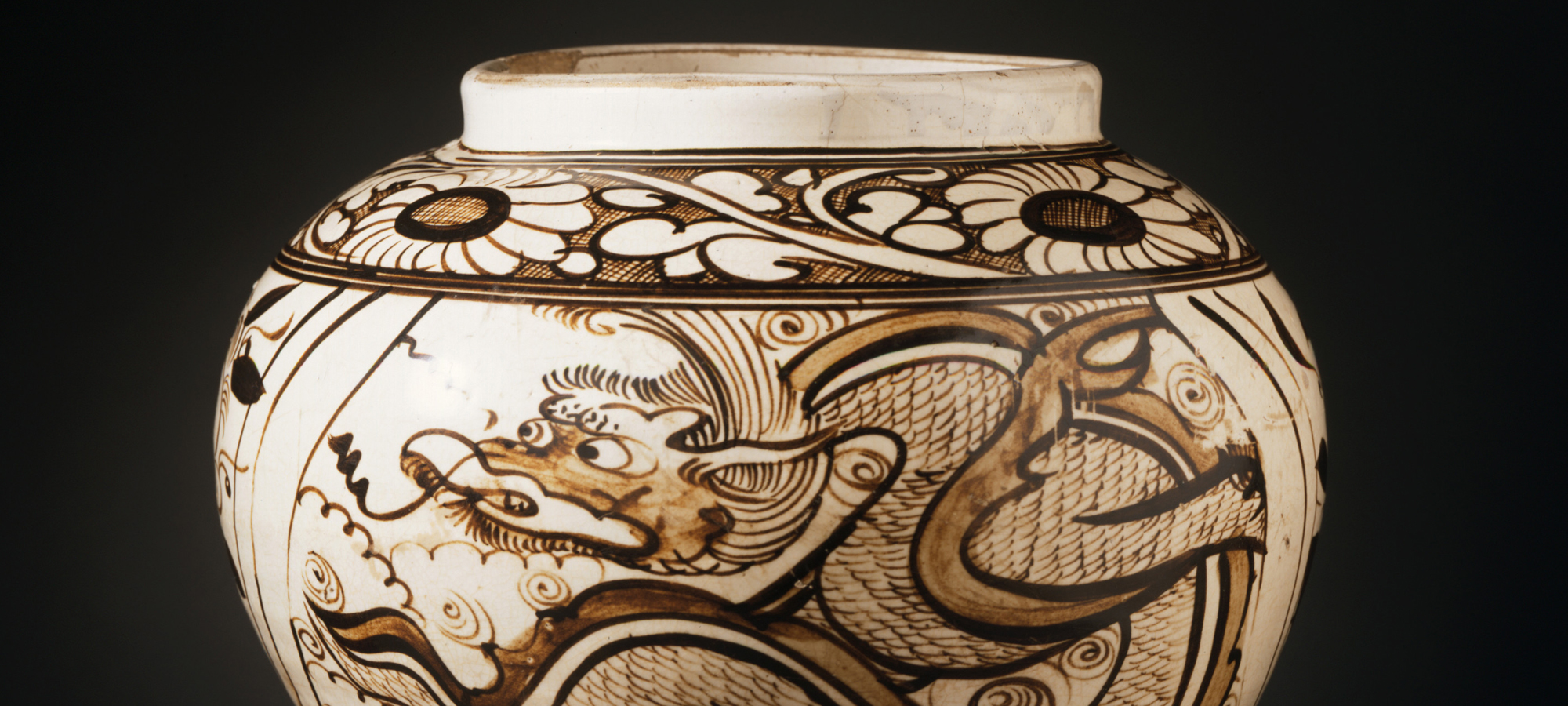 Jar (Ping) with Dragon and Clouds, Yuan dynasty, 1279-1368, Los Angeles County Museum of Art, Purchased with funds provided by Jack G. Kuhrts (53.74). Photo © Museum Associates/LACMA
January 24, 2017 - July 22, 2017
This exhibition, comprising works from LACMA's permanent collection, presents an introduction to Chinese ceramics, with examples from c. 2500 BC (Neolithic period) to the 19th century. The first section provides a survey of the technical development of Chinese ceramics, including the three basic types of clay—earthenware, stoneware, and porcelain—and decorative techniques, such as glazing. The second section focuses on some of the symbols and narratives embedded in the decoration of Chinese ceramics, including designs key to understanding Chinese cosmology, religion, history, and society. The exportation of Chinese ceramics to other parts of Asia began as early as the seventh and eighth centuries, and to Europe in the sixteenth century. The third section of this exhibition presents ceramics exported to Japan, Southeast Asia, the Near East, Europe, and the Americas between the fourteenth and nineteenth centuries.
On-Site: Vincent Price Art Museum
Neighborhood Partnerships with the Los Angeles County Museum of Art
LACMA is creating ways to make its collection and programs accessible to the communities of Los Angeles County, in hopes of broadening participation in cultural experiences. By building on existing partnerships, establishing new relationships, and seeking community input, LACMA aims to create educational and shared experiences that resonate with community members. The exhibition and partnership with the Vincent Price Art Museum and East Los Angeles Community College are important components of LACMA's On-Site program.
On-Site: Neighborhood Partnerships with the Los Angeles County Museum of Art is supported by a grant from The James Irvine Foundation.
Public Programming
In conjunction with the exhibition, Chinese Ceramics from the Los Angeles County Museum of Art, a series of programs and workshops will be offered from February through July.
Bring your family on the last Saturday of each month (February - July) for a day of art workshops to learn printmaking, bookmaking, brush painting, and more. Tours in English and Spanish will be offered from February through July, and tours in Mandarin will be offered in February, April, and June.
Mark your calendars for upcoming lectures:
The World of Chinese Ceramics: An Introduction, Dr. Stephen Little, Florence & Harry Sloan Curator of Chinese Art, and Department Head, Chinese and Korean Art Department, LACMA
Thursday, March 9, 6 PM
An Exploration of Mexican Ceramics, from its Ancient Roots to its Chinese Influences, Eduardo Sanchez, Content Specialist, Education and Public Programs, LACMA
Thursday, May 4, 12 PM
Check VPAM's website for additional programs and events including:

a ceramic workshop series
film screenings

All programs are FREE and open to the public.
---
Opening Reception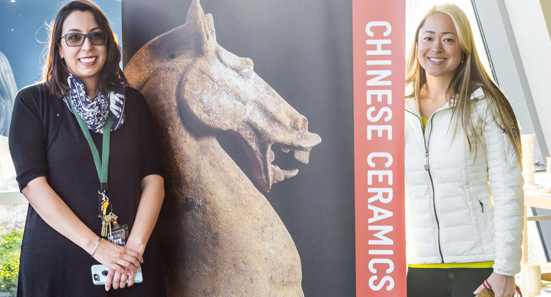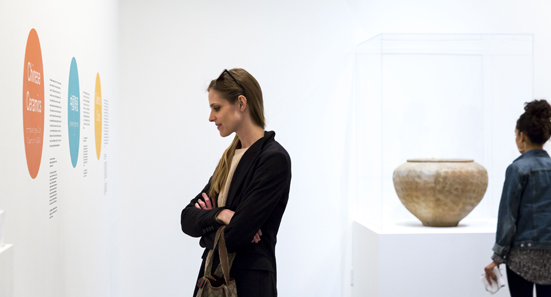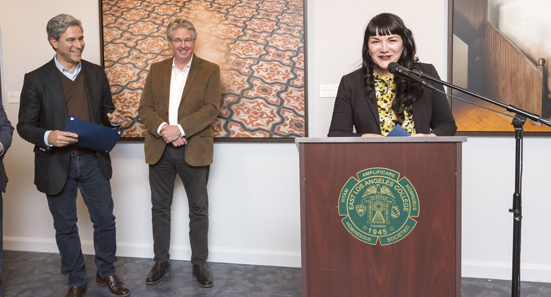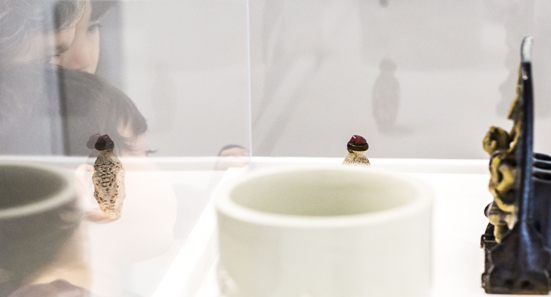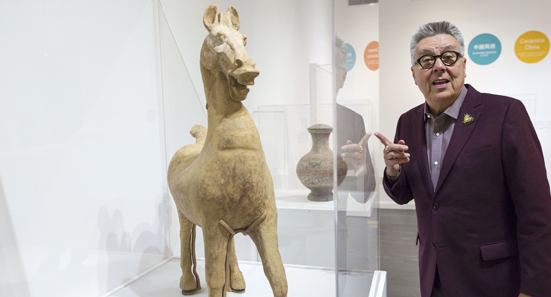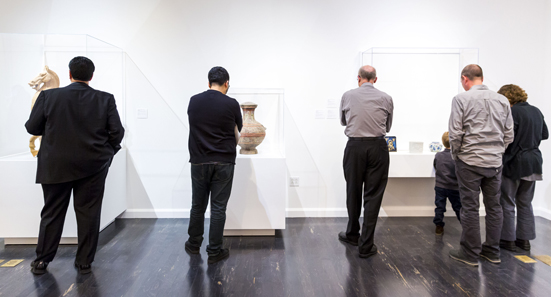 Images by Monica Orozco