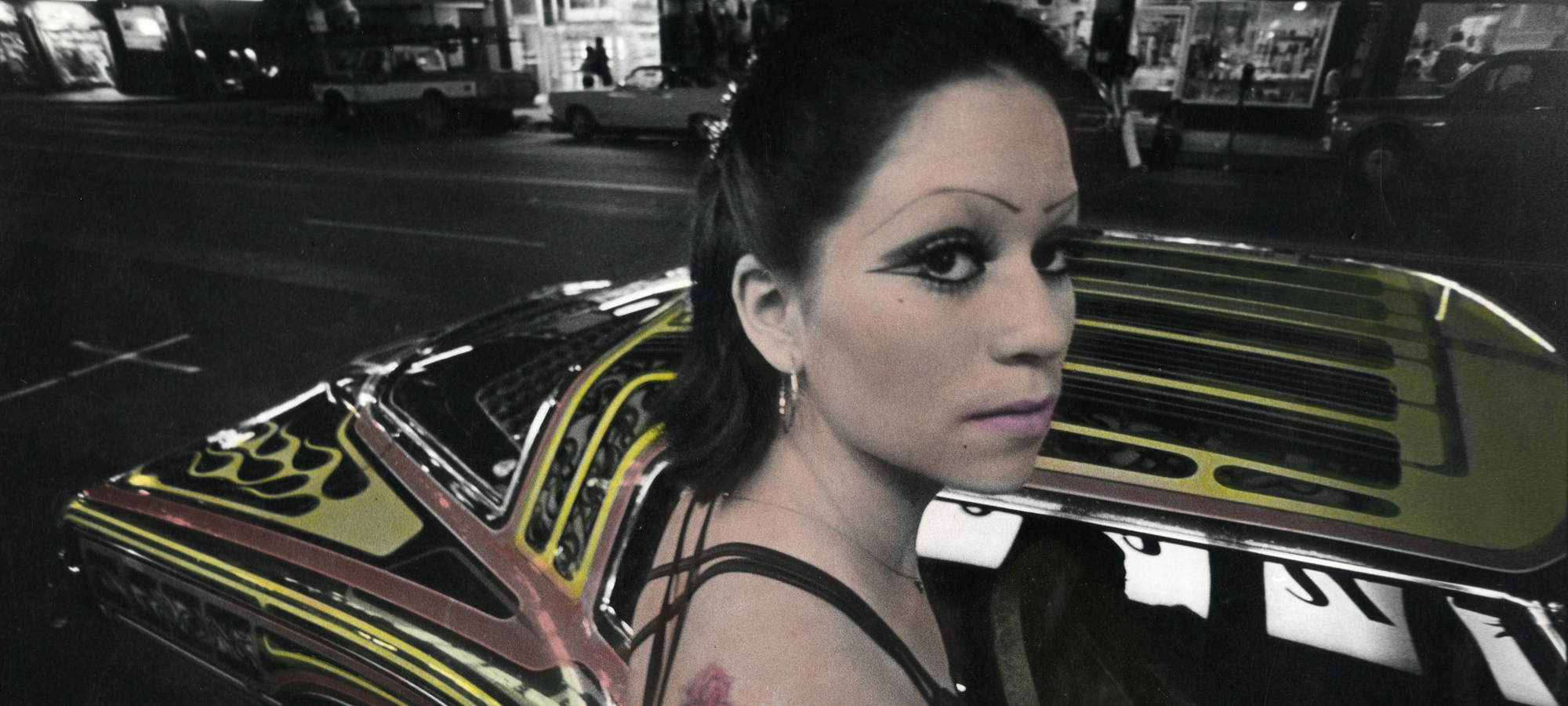 Dear VPAM Friends and Supporters,
It is a great honor to reach out to you, a member of the Vincent Price Art Museum (VPAM) community. With a year and a half under my belt as VPAM's director, the staff, the board of directors and I have been working across all areas of the museum to grow and expand our ability to serve and engage our diverse public. Building upon our strong foundation and 60-year history, we continue to grow the museum as an active, vibrant center for art and culture through ambitious exhibitions and dynamic programming. Thank you for your support of VPAM. We hope you will continue your commitment as we forge new ground for the museum.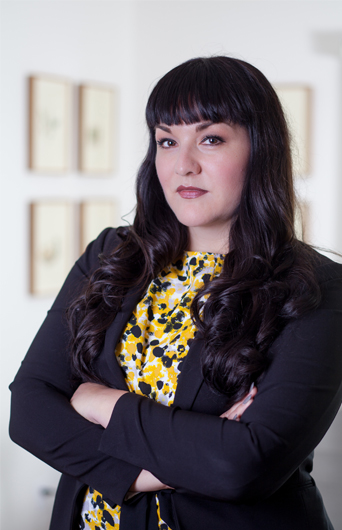 The past year has been very exciting, as the museum has transformed from a hidden gem to a vibrant and dynamic institution that not only serves our immediate surrounding community, but which also serves as a leader in the arts nationally and beyond. In a short period of time, the museum has garnered major attention for exhibitions such as our current Laura Aguilar: Show and Tell, the first comprehensive retrospective of the photographer, part of the Getty's Pacific Standard Time: LA/LA initiative.
In the year ahead, the museum will travel an exhibition for the first time in its history when A Decolonial Atlas: Strategies in Contemporary Art of the Americas moves to Tufts University in Boston, and we will bring from Arizona State University the exhibition Soul Mining which considers the influence of Asian labor and culture in the Americas. We will also present Patrick Martinez: America is for Dreamers, the artist's first solo museum show in Los Angeles, as well as an exhibition of work by the highly influential artist Raphael Montañez Ortiz.
Through our partnership with LACMA, we look forward to showcasing treasures of Egyptian Art and works by Mexican photographer Mariana Yampolsky from their collection, presented with opportunities to engage families through workshops and other educational activities.
Additionally, we are proud to launch The Smithsonian Undergraduate Internship Program at East Los Angeles College and the Vincent Price Art Museum, in partnership with the Smithsonian Latino Center and the Smithsonian Office of Fellowship and Internships. In January, we will send four students from the college to Washington D.C. for museum studies internships, designed to create a pipeline to increase Latinx participation and representation in American art museums.
We are presenting groundbreaking exhibitions, expanding our public programming and special projects, building our collections, and connecting with you in new ways to impact those we serve here at home and the world at large. I hope you will join me and be inspired by the infinite possibilities we will explore together.
We are committed to raising $10,000 by December 15th, and your support is vital to reaching our goal.
You can contribute at one of our giving levels, which celebrate titles from Vincent Price's illustrious film career:
| Title | Giving Amount |
| --- | --- |
| Service de Luxe | $25 – $249 |
| The Tingler | $250 – $999 |
| Thriller | $1,000 and above |
Contribute at $100 + to receive invitations to VIP receptions and special events.
If you have any questions, please do not hesitate to contact us at: vincentpriceartmuseum@elac.edu.
Thank you in advance for your investment in VPAM's exciting future.
Sincerely,

Pilar Tompkins Rivas